WARRIORSOFWEIGHT.COM PRESENTS A GROOVY FOOD ADDICTION SEMINAR, May 15, 2012, 8 pm
Two friends of WarriorsOfWeight.com are giving a one-hour presentation on food cravings. Check it out below, and sign up for May 15 at 8 pm.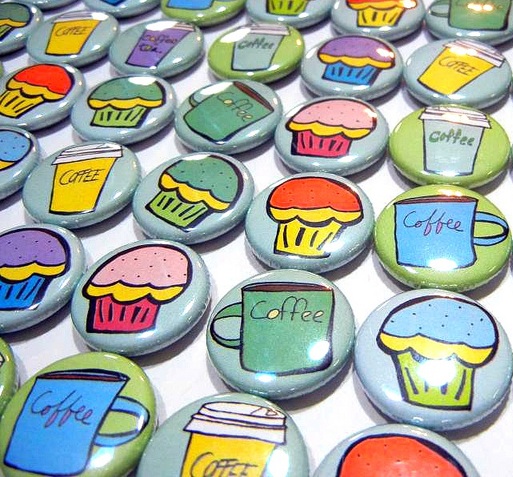 Do you struggle with food addiction?
Do you crave processed foods loaded with salt, oil, flour and sugar?
Do you find it hard to resist foods like pizza, pasta, baked goods, chips, crackers, ice cream, candy or chocolate?
Are your cravings getting in the way of making sassy food choices, reaching your ideal weight, optimal health or looking like your sexy self in your swim suit?
If so, we've got a groovy guide in store for you!
Join us for a captivating class on Tuesday May 15th at 8-9pm EST as we tackle the tough topics underlying food addiction.
For only $19.99 you'll receive access to:
a 45-minute informative session online with Ronni and Elisa.
a 15-minute follow up discussion, including Q & A
handouts summarizing key points
We'll examine the two major types of food addiction, strategies to overcome food addiction and we'll share resources to support you moving forward.
We anticipate this class to fill up quickly…
There are only 200 spots available, so be sure to reserve your seat TODAY!
We look forward to helping you benefit your body and satisfy your soul with this Groovy Guide to Food Addiction!
Elisa Rodriguez is a registered and licensed dietitian who has worked with many self proclaimed "food addicts." She understands the deep-rooted struggles faced when dealing with food addiction, and has successfully empowered individuals with the knowledge that enables freedom from the bonds of addictive food. Read more about Elisa.
Ronni Arno Blaisdell is a Certified Holistic Health Counselor who has battled food and weight challenges throughout her life, which has motivated her to seek real and sustainable solutions. She combines two key concepts into a simple summary that makes conquering food addiction understandable and feasible. Read more about Ronni.