ASK, SHARE, COLLABORATE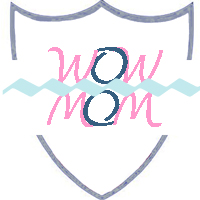 You are a highly respected global community member.
If you prefer, click here to send an email: ….@a….com
If you would like to use regular mail, we welcome it. Here's our address:

Warriors Of Weight
Attn: Gold
170 NE 2nd Street #1412
Boca Raton, FL 33432
Please be sure to tell us what you would like to see. You can also tell us a little about yourself.
We value your contact and will reply promptly.