PEACE NEEDS A BRIDGE: HOW TO BUILD IT AND KEEP IT OPEN (ISSUE 67)
By Diane Gold
Peace Needs A Bridge! Not a new concept, but 1 whose time has come. Again.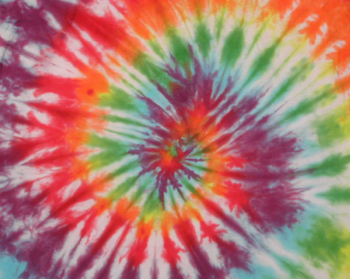 In November, 1969, I ended up going to the Palm Beach Pop Music Festival, a glorious lifetime game changer of 3 cold, wet and muddy days where I saw Janis Joplin, The Rolling Stones, Iron Butterfly and a host of other musicians, friends, action. Yes, they were singing about peace and what was wrong with our time with our presence in Vietnam very much on our minds. We wore tie dyed t-shirts, flowers in our hair, peace signs on our clothing and marched for various freedoms which are now common place.
Present day in the two thousand teens, many people see the need to work toward curbing human anguish, violence, bullying, not unlike the sentiments of my youth. Because we are technically far ahead of that time and live within a speedway of information submission and retrieval, these issues are much more complicated.
In order to enable human beings to take action in any era, they must be motivated beyond apathy, other driving motivators and the urge to relax and let someone else do it. When it comes to peace, there are lots of organizations that talk about peace.
But what really gets done, and what needs to get done for peace to exist?
BUILDING THE BRIDGE
Most of us would prefer to have peaceful dealings than to have conflict, although I remember Robin Williams' role as a man in a heaven where there was no fighting, and there was only peace (What Dreams Are Made Of). Some say conflict makes it interesting and saves us from boredom. Those who have experienced war and many others of us would opt for its end.
SO WHAT DO WE DO NOW THAT DOESN'T WORK?
INTELLECTUAL PURSUITS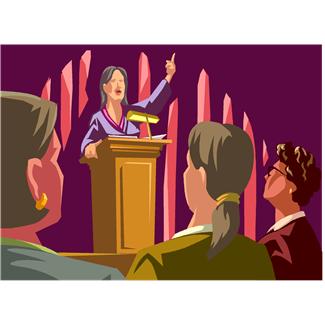 We have all listened to lectures, read some article, report, paper or book justifying the need for peace. Although these intellectual pursuits are impressive, they are not exciting enough to make us get involved enough to empower a movement. Most of the time, we do not move because most of what we hear and read is dry and does not create that exponentially growing enthusiasm we require to take a committed step.
Although empassioned about their projects, lecturers usually deliver their information without humor, pizazz and charisma. Their material may be brilliant, but it usually doesn't drive the masses to action. Think of how many seminars you have attended where the material is interesting but nothing happens as a result. It enhances our intellect and makes us feel intelligent but doesn't stimulate our action gene enough so that we take a step.
AGGRESSION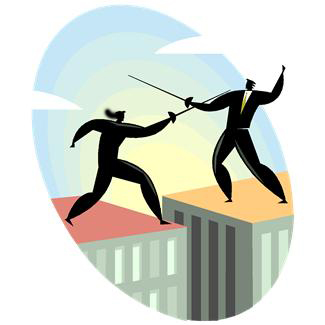 Aggressive behavior involves fighting, yelling, anger and conflict resolution that usually ends in violence. We, as civilized people, accomplish temporary territorial expansion, human rights as we see them at the time of issue and winning a struggle of will until the next powerful wave of fellow humans decides there is a need for change. Not a great show of modern civilization.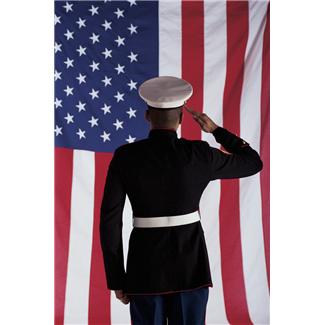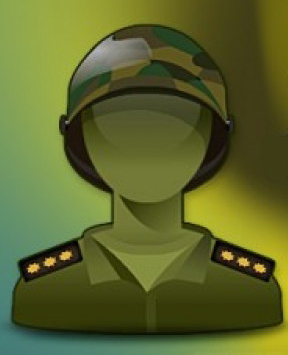 (I am in deep gratitude to our military fighters who protect our children, our way of life, our freedoms. At this time, there is need for such military strength. Will this always be our nature, or can we evolve?
I believe in our ability to build a bridge to peace.
FIRE UNDER OUR BOTTOMS
It's because of the pizazz in some of us, often celebrities, that the others of us are sparked to take action.
Think of Oprah Winfrey's asking her followers to pledge a $10 donation texting to a 5 digit code on our cell phones to support orphans in a war zone. We react to this appeal almost on auto pilot to contribute. Why? Because her charisma gets us movin' and shakin'.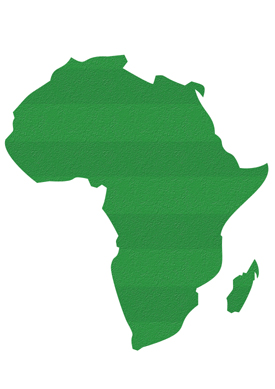 You may remember USA For Africa, a collaboration of many musicians, and their single, first to go multi-platinum, We Are The World, and the subsequent album which raised over $64 million in sales toward African famine in 1985. The musicians were the draw, and they pulled us right along with them: to buy their song, to enjoy the multitude of fine musicians, producers and promoters, to spread the word about saving Africa, to believe in its message.
SO, WHAT CAN WE DO THAT BUILDS THE PEACE BRIDGE, THAT'S MORE PRODUCTIVE AND LEADS US IN THAT HARMONIOUS DIRECTION NOW?
All of us want peace of some sort. But what are we willing to agree upon? All of us are interested in the "what's in it for me" concept, such as,
"I want to live in a peaceful neighborhood, but I'm not willing to let the homeless live here,"
or
"Why can't we all get along, but I'm not sharing my land with anyone because I worked hard for it."
Some of us are leaders; some of us are followers. Some of us get inspired by a single leader, and some of us spread that message, ourselves.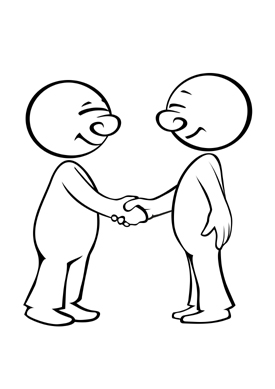 Since we all like to be entertained and we get involved by celebrity messages, let's continue to use entertainment to make sparks fly. It's sexy, creative, diverse, instantaneous. We become instantly involved when we hear a song that we like or see art that is beautiful.
THE SECRET
All we need is a system that gives us somewhere to put the enthusiasm created by the entertainment so that we can change ourselves and act in and for peace, a network of accountability.
ACTION STEPS
While we are creating such a system, I see a very definite direction in which to go to put building blocks into the construction of the peace bridge. They are immediate.
1) START COMMUNICATING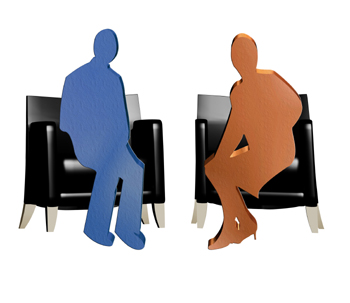 Start talking to someone who has grown up in war. When they get inflammatory about their opposing tribe, don't get inflammatory or judgmental. Work to understand this behavior.
Continue this discussion so that you learn the dynamics of reason in war, first-hand.
2) FIND PERFORMERS THAT FIRE YOU UP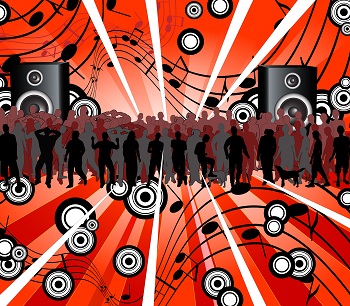 Commit that you make it your goal to pick a performer that fires you up: a musician, a visual artist, an actor, a creator. Pick one who donates to a peace cause. Go to concerts of this performance troupe, either in person or online. Follow the network attached to this performer, and look into the organization that benefits from the donation.
Performers and creators didn't get there because they aren't interesting. So, chances are keeping abreast of this 1 person will keep you excited and you will be more likely to keep on this peace path. You might, one day, work side by side with your performer of choice. On the journey, you will be privy to that performers' art.
__
Special note:
If you find that you are more interested in another cause, we must follow our hearts, so switch to that cause and stick with it.
3) NETWORK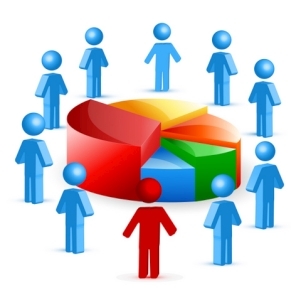 Join a network that is all about getting people together for the purpose of creating new art, new music, new creativity for the sake of upgrading our peace, our resources, our human rights and downgrading our greed and our habits that cause us to be unhealthy.
4) 1 MINUTE A DAY
Commit to connecting with a peace organization, based upon your most pressing goal. Go to http://en.wikipedia.org/wiki/Category:Peace_organizations and pick one.
5) THE BRIDGE'S FOUNDATION STARTS WITH OUR OWN LIVES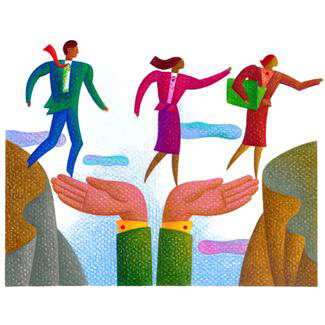 In order to build a peace bridge, we have to work every day to rid ourselves of old ideas, old reactions, our own prejudices. How?
a) 1 time a day, be less controlling, more understanding, a better listener and a more tolerant person.
b) Tell a friend you did this.
c) If you really want to make peace, set up role playing peace talks at the local elementary school or community group. If our young aren't given the opportunity to work on the process, they will learn our mistaken concepts. If our old don't give it a whirl, we'll be stuck.
d) If you really, really want to build the bridge, continue step a) until it becomes part of every day for a year.
e) Together, let's create some peace cards that urge people to collaborate more than they confront.
CONCLUSION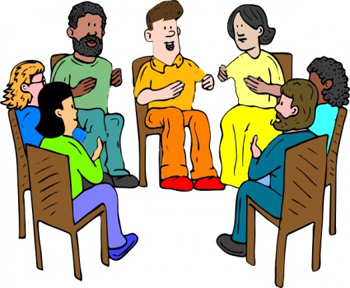 Peace needs a bridge that we, individually and collectively, can build. Every day, we can choose to back away from our own need for power by submitting to listen to someone; we can build the bridge. When we act well, others see it and may make it part of their culture. When we yield, the more powerful we become. We may even release the anger that causes war.
This is a seemingly impossible task, but it is possible we use a consistent systematic approach on a daily basis, within and in the world. It means we have to give something of ourselves to make it happen. Could be false pride, could be our heart, could be land, which is the most difficult thing of all, it seems.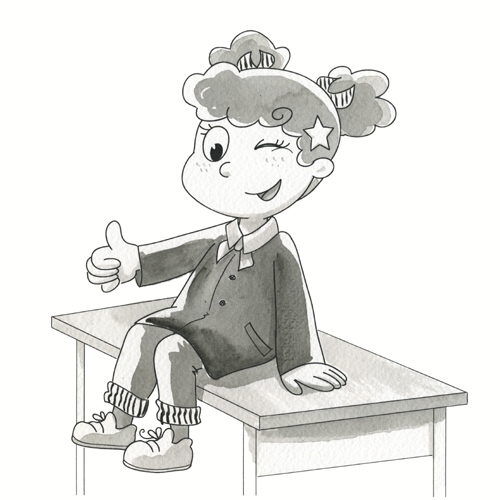 If we start now, we can build a more peaceful culture into the next generation and those to come. What do you think? Is it worth sacrificing our old ways?
FEEDBACK
Please leave a comment and LIKE.
DIANE GOLD, AUTHOR
Diane Gold, Founder of Warriors of Weight, Turning Habits Into Health, is a mentor in tai chi, kung fu and meditation, a music, fitness and stress expert, dedicated mom, studying plant-based nutrition.
She believes we can adjust our hostile ways. She says,
"When we yell at someone and that someone reacts in an understanding, non-angry way; we usually simmer down and become (more) reasonable.
"When we yell at someone and that someone yells back, we usually puff out our peacock feathers and yell twice as loud.
"Of the 2 scenarios, only the first 1 makes peace. Therefore, we, as humans, are half way there, already. We can work on the other half that stays peaceful in the face of adversity."
4 Responses to "Peace Needs A Bridge: How To Build It And Keep It Open"
Leave a Reply
You must be logged in to post a comment.