THE PROTEIN MYTH: THAT WE NEED ALL THE ESSENTIAL AMINO ACIDS AT EVERY MEAL

(ISSUE 64)

By Diane Gold.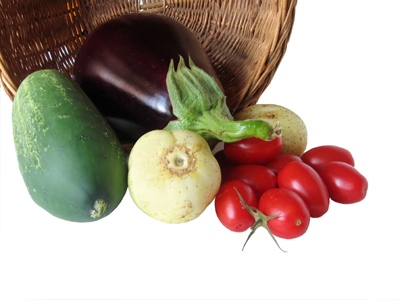 The protein myth has to do with combining proteins so as to consume all essential amino acids (the 9 that the body does not produce), the building blocks of protein, in 1 sitting. This concept was promoted in the 70s but was repudiated 10 years later as false and misleading.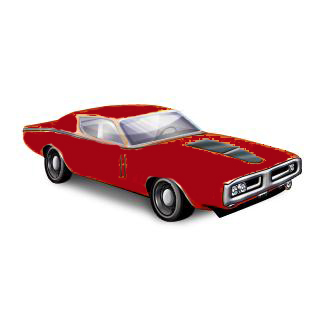 Funny how habits stick with us so naturally. Think about before you knew how to ride a bike. Hard to recall because once we know, the steps to riding are ingrained in our head. For those of us who ride, there was a time when we didn't. Now, it is second nature and never forgotten once learned. Take driving a car. The reflexes and reactions we use to accomplish safe driving are habits ingrained in that come back quickly if we put them down.
So my habit of believing the protein myth – that it's necessary to combine vegan proteins at every meal – is no exception. 42 years ago, I began a dairy vegetarian diet. 3 years, ago, I became vegan. Until just recently, I didn't learn that it's not important to count protein grams, that it wasn't important to combine my tempeh with my quinoa to consume all the essential aminos together.
The media didn't correct me. The meat and dairy industry certainly wasn't going to correct me because they wanted the macho words "high quality protein" attached to their food for the purpose of making sales. And I was an educated eater, or so I thought. Imagine those who consume the "regular Western diet." Most only know the words "high quality protein" meaning meat. fowl, fish, dairy, eggs. They certainly aren't taught the ills of these foods or the majesty of plant-based nutrition.
WHY, THEN, DOES THE PROTEIN MYTH STILL EXIST, IF IT HAS BEEN DISPROVED OVER AND OVER AGAIN FOR DECADES?
There are 3 reasons that I see. And these are hurting the American people as well as others around the world.
1) IGNORANCE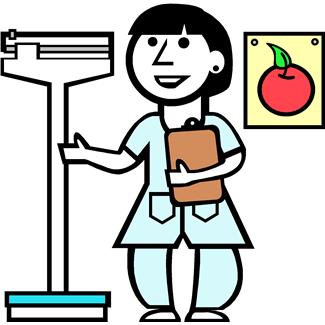 There are nebulous references all over current nutritional literature that talk about complete and incomplete protein. This is, in part, because many dieticians and nutritionists learn from books that still promote this combining idea or the superiority of a meat diet over a plant-based diet.
Although the Center For Disease Control website mentions,
"In the diet, protein sources are labeled according to how many of the essential amino acids they provide."
This speaks to the failure of our labeling system, which I have been monitoring since the early 1970s. Not much has changed. The words complete and incomplete protein, high quality protein and low quality protein are obsolete words.
The CDC website goes on to say,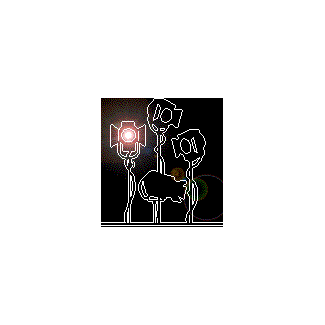 "Is it true that complementary proteins must be eaten together to count as a complete protein source?
"In the past, it was thought that these complementary proteins needed to be eaten at the same meal for your body to use them together. Now studies show that your body can combine complementary proteins that are eaten within the same day,"
Quoted from the American Dietetic Assocation and Dietiticians of Canada, JADA, 2003; 103(6) 748-765, by the CDC, but demonstrated scientifically from many sources.
This quote should have flashing lights around it and be given more attention as to re-educate people to this fact. It is a conservative quote because many research studies have studied amino acids pool themselves over several days and make themselves available to create protein as needed.

IT IS NOW KNOWN THAT A PLANT BASED DIET DOES NOT REQUIRE PROTEIN COMBINING AND THAT, WHEN WE CONSUME ENOUGH CALORIES AND VARY OUR FOODS, WE WILL GET ENOUGH PROTEIN FROM PLANT FOODS.
2) PROFIT
The meat and dairy industries are quite anxious for this information to stay buried so that they can continue to thrive. Further, because money is such a powerful motivator, these industries work hard to hide knowledge that a non-plant-based diet causes heart disease, stroke, diabetes and cancer. T. Colin Campbell's The China Study is a report of a 20+-year study that gives scientific support to this statement.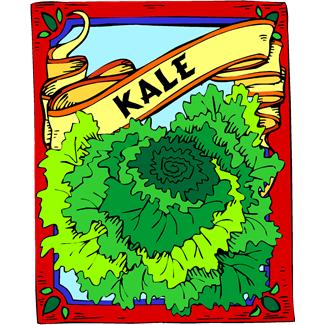 The industries that have the most advertising capital, meat and dairy, are the ones whose ads we see and hear. When was the last time we saw a billboard up saying how nutritionally sound spirulina was? Or kale juice from actual real, raw, unsprayed leaves?
Bottom line, I haven't seen these signs.
3) SOCIAL PROOF
Social proof is the concept that we are more likely to act the way others are acting or assume the same action in order to act correctly. It's kind of a monkey see, monkey do pattern, a habit obtained through peer action, but, nonetheless, a habit.
Eating meat, fowl, fish, dairy, eggs are a habit we are taught. Most people are not raised on a plant-based diet. Most Americans eat meat. Many others want to be able to afford meat in their diets. The world has been seduced by meat and dairy media to think that having meat makes us healthy. Advertising would have us believe that the meat and dairy diet is more healthy than the plant-based diet.
There's lots of evidence to the contrary. But, consumer advertising leaves people associating plentiful meat and dairy with affluence, keeping up with the Joneses, being in a position of power, being surrounded by the beautiful people.
Restauranteurs open restaurants and serve all kinds of meat, fish, dairy, egg dishes. They demonstrate how their best customers eat meat. They help perpetuate the myth that the plant-based diet is still for hippies.
CONCLUSION
When medical students get the pathetic total of 3 hours training in nutrition, while school lunches are subsidized by arrangements with the meat and dairy world, while the advertising we see subliminally and overtly affects our understanding of food and diet; how can we expect to understand that there are proteins in almost everything plant-based we eat?
ACTION STEPS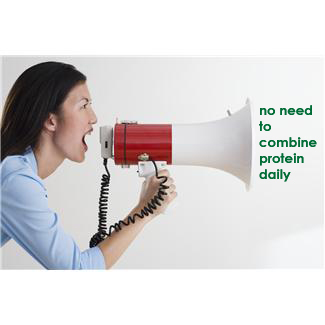 1) If we are so inclined, we can take a few minutes to dispel the protein myth. Tell a friend, have a discussion at work, do some research to confirm the scientific truth that protein combining is an out-dated lesson and that a whole plant foods have plenty of protein.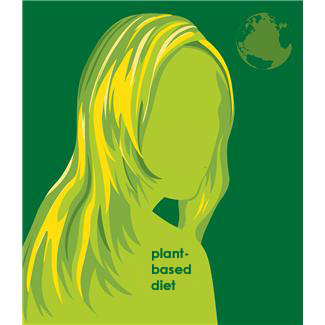 2) We can set people straight about the stories people tell about getting sick or weak on a plant-based diet. These stories are about poor eating, not about lack of protein. Processed foods and lack of variety may have been the cause.
3) 1 last thing we can do now that we know our protein supply is abundant is we can contemplate saving our natural resources by starting a plant-based diet. This will save on our medical bills from the ills of meat and dairy, on grazing land, animal feed, water for manufacturing, electric power, and, last, ethical dilemmas about animals (which should be first, not last).
The corn and oats we feed to our cattle would be enough to insure that not 1 person in the world would ever go hungry. If we changed our diets. But the protein myth is no longer on the table.
_____
AUTHOR'S NOTE
It's true that people can be vegans without eating whole living foods. Having been dairy vegetarian for so long and vegan for 3 years; I am only now eating on purpose, including lots of raw foods that are green and leafy. I am no longer counting protein grams because, for the first time in my life, I know the veggies, fruits, grains, seeds and nuts I eat balance the way my body works.
FEEDBACK
Please leave a comment and LIKE.
DIANE GOLD, AUTHOR
Diane Gold, Founder of Warriors of Weight, Turning Habits Into Health, is a mentor in tai chi, kung fu and meditation, a music, fitness and stress expert, dedicated mom, studying plant-based nutrition.
She is extremely revved to have uncovered a flaw in her education about protein. She says,
"Like so many others, I was mistakenly hanging on to the old, unscientifically broadcast myth that was started in the book Diet For A Small Planet. The author, Francis Moore Lappe, critiques how hunger could be prevented by removing the need for feeding livestock if we switched to plant-based food. In her 1971 book, which has sold over 3,000,000 copies, she also mentions the need for protein combining for proper essential amino acids use. It turns out this was incorrect, but her words echo to this day since fewer have read her retraction and the industries she speaks about, meat and dairy, want this info hushed up.
"I am excited to know more about the great amino acid process where aminos are stored in a pool and called upon to recombine to make a particular protein as needed. Very spectacular, this human body. May we live long and prosper."
2 Responses to "The Protein Myth: That We Need All The Amino Acids At Every Meal"
Leave a Reply
You must be logged in to post a comment.