---
---
by Diane Gold on September 3, 2012.
A few weeks ago, there was an article on Habits. Due to the enthusiastic response and in preparation for the book on the subject, this week's main article is Anatomy Of A Habit.
Also in this issue…
---
---
by Diane Gold on August 20, 2012.
This week's main article is about Changing Bad Habits. We have included access to a flowchart with a step-by-step diagram.
Also in this issue…
---
---
July 21, 2012.
WarriorsOfWeight.com Consulting uses the philosophy that just one step moves us forward without chance of burn out from exhaustion or stress.
Get More Info.
---
---
FREE CONSULTING SESSION CONTEST,
begun May 7, 2012
Answer 1 question to get entered into the FREE Consulting Session Contest.
Win a 30-minute session with Diane Gold, 20+ years in music therapy, 25+ years in fitness and personal facilitation. Discuss your most pressing issue, and get your motivation on!
---
---
---
---
WARRIORSOFWEIGHT.COM PRESENTS A GROOVY FOOD ADDICTION SEMINAR, May 15, 2012, 8 pm
Two friends of WarriorsOfWeight.com are giving a one-hour presentation on food cravings. Check it out below, and sign up for May 15 at 8 pm.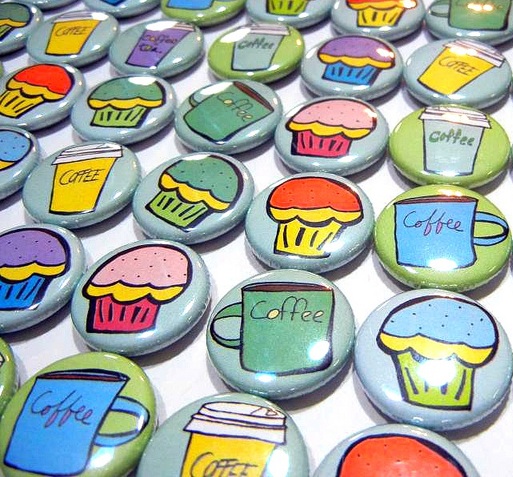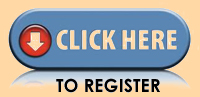 ---
---
Leave a Reply
You must be logged in to post a comment.