WATER FOR WEIGHT LOSS, EMOTIONAL EATING TURNED TO HEALTHY HYDRATION (REJOICE IF YOU HAVE AN ADEQUATE WATER SUPPLY) (ISSUE 61)
By Diane Gold
Everyone knows that water is great for weight loss. And this would be helpful because there is so much emotional eating going on. Why? It helps hydrate our skin, our membranes, our very cells so that we can get the food (oxygen) to the blood effectively and the nutrients we ingest to absorb into our intestines. And it curbs food cravings.
Did you know that a huge amount of our world population does not have enough water or has to walk to get it? According to Kathleen Parker's article, quoting Charles Fishman's The Big Thirst (on my pending reading list), we, Westerners, use 18.5 gallons a day flushing our toilets while there is only 1/100th of 2.5 percent fresh water on the planet or, if the oceans were broken down into mass, 2.5% of the Earth's mass. Not a lot.
So, the first thing to do is to hail the Universe if you have enough water to drink and to consider being frugal with it so that we can make money with it and fund sending workers to third-world countries to create water infrastructures so that everyone can live more easily with water.
Next thing we need to do is to consider this simple concept: drinking 2 cups of water before every meal has been clinically proven to reduce calorie intake by 75-90 calories per meal and to increase actual weight loss by 33 or so %, according to Brenda Davy's study in the clinical trial reported to the 240th Meeting of the American Chemical Society (August, 2010) by Davy of Virginia Tech, Blacksburg, VA.
PRELUDE TO HABIT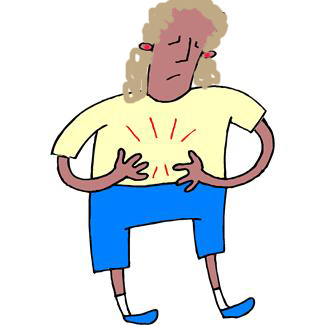 Let's look at what happens when we start to feel the twinges of hunger. These urges might be immediately after eating, 10 minutes after eating, an hour after, 3 hours apart or more. The amount of time between cravings is a non-judgmental number. The craving begins as an itch, which shows up when it shows up. If we don't judge ourselves, we won't be judged! Its intensity determines the level of self-control we need to master it.
Of course, different proteins (histamines and newly found proteins) cause the nerve fibers that control itching (apparently, there are itch grids on our skin where these fibers connect) to be stimulated. But, I was speaking about itching as an analogous to cravings. As we sometimes, automatically scratch, often times, we automatically eat to satisfy our hunger.
ACTION STEPS: THE ANSWER
As soon as we feel that twinge of hunger, we have to continue to notice it exists so that there are fewer and fewer times we are already eating food before we realize we have had a craving.
Once we start to notice the urge, it will be easier and easier to pick it out of our urge line-up. We won't push it away, thinking it will go away as we quietly walk to the kitchen. We will acknowledge and embrace it.
1) And go get water, 16 oz. worth.
2) Drink it (2 cups of 8 oz. each) at a gentle speed. If we slow the process down, we can maximize the effect the drinking process will have on our appetite.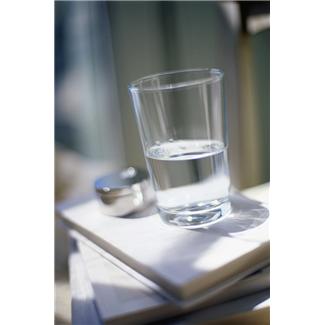 3) Taste the water as it is going down. Since water has no taste, we will have to be mindful of its subtle flavor, created by the minerals that accompany the water, itself.
4) Take a moment to realize that we can single-handedly change our actions to our food craving, by ourselves, with the power of our minds. The sensation that goes with food can be directed. How is different for everyone, but we can alter our actions. By the act of noticing, drinking and tasting!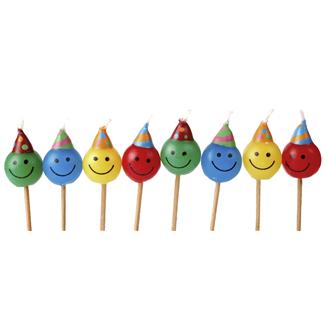 5) Take a moment to jump up and down with happiness that we can be instrumental in changing our hormones so that they work for our health, not to put us in a position of weakness.
EPILOGUE AND FUTURE CRAVINGS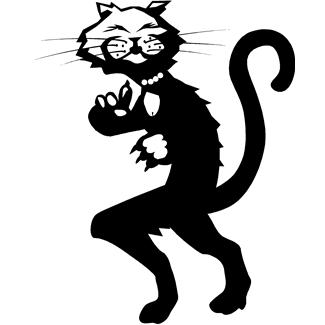 After we begin, it will be get much easier for us to recognize and acknowledge it when we have a food urge. Whereas before, we might have felt we had to sneak to eat, we will no longer have to sneak, since our first line of food defense can be healthy, wonderful water. Whereas before, we might have felt guilty for eating mindlessly, we can feel pride because we are eating as part of a technique.
We can take a giant step toward hydrating our body, being the master of our urges and setting our bodies up to lose weight, in the process.
CONCLUSION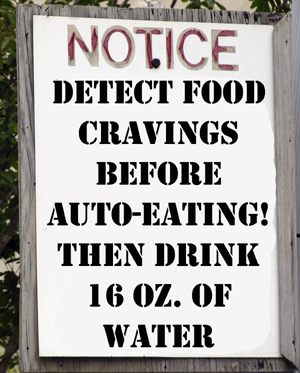 The act of making change takes time and effort. That includes water for weight loss. The biggest effort is in training the mind (changing a habit) that when we have a food craving, we need to embrace it. We need to drink 16 oz. of water, slowly. This is great in theory, but…
What if we consistently find ourselves eating before we remember to drink?
We will work to remember the next time and be twice as grateful for the opportunity.
What happens if it's not possible for us to drink 2 cups of water at one time right from the start?
We can drink what we can drink. The more we drink, the more we will be able to drink more. The more food cravings turn away from emotional eating and towards drinking water before eating, the happier and more self-confidence we will be. The more weight loss becomes our personal reality, the more we will become iron-clad believers.
What if we don't have a supply of water to our home?
We can walk to get it and get happy exercise along the way.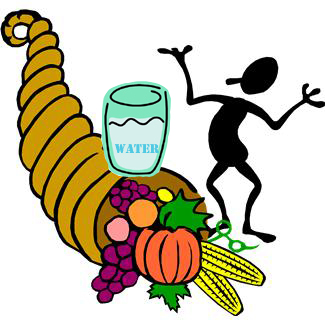 For those of us in the United States and some other countries, we can be extra thankful that we do have water readily available. 2/3 of world families do not (National Geographic Society Geography Awareness Week, 2010). They have to walk to get their water; they have to transport it on shoulders, backs or holding buckets.
No need to feel bad that we have it; let's use the water that is right in front of us: for weight loss, for hydration, for detoxification, for balance. And let's be thankful for every sip.
FEEDBACK
Please leave a comment and LIKE.
DIANE GOLD, AUTHOR
Diane Gold, Founder of Warriors of Weight, Moms For Healthy Daughters, is a mentor in tai chi, kung fu and meditation, a music, fitness and stress expert and a dedicated mom.
She feels fortunate for having grown up with an adequate water supply. She says,
"Feeling a food craving is something we've felt from childhood, since we have to eat to sustain. Emotional eating shows up after that. What's new for us now is that we have the ability to change what we do with those cravings.
"We can tell ourselves to take an action. We can adjust the command we give ourselves. Even if it is as small as immediately taking a sip or two glasses of water. Any 1 step is monumental toward changing a habit. When we take a first step, as when we are babies, it is foreign, scary, difficult. Step 2, as Jaren, 1 of the big connections in my life used to say, may be scarier because we know what lies ahead.
"Step 3 and beyond are more and more familiar and possible to achieve with less difficulty. We are swaying our emotional eating into healthy drinking, 1 step at a time. This is how we change an ineffective habit to 1 that is beneficial to us.
"We have learned determination in life and in satisfying our food cravings. We are able since we have made to here. Now, we have to begin."
____
Dedicated to the memory of Gertrude Gold, whose birthday would have been January 16. Once retired from entrepreneurship, she supported theater, music and arts, many international causes, worked at Planned Parenthood, typed Braille books for the Library of Congress. Mostly she was the great family giver who taught me always to stand up for myself and forgive. Miss you, Ma.
4 Responses to "Water For Weight Loss, Emotional Eating Turned To Healthy Hydration (Rejoice If You Have An Adequate Water Supply)"
Leave a Reply
You must be logged in to post a comment.